BRENDA TOP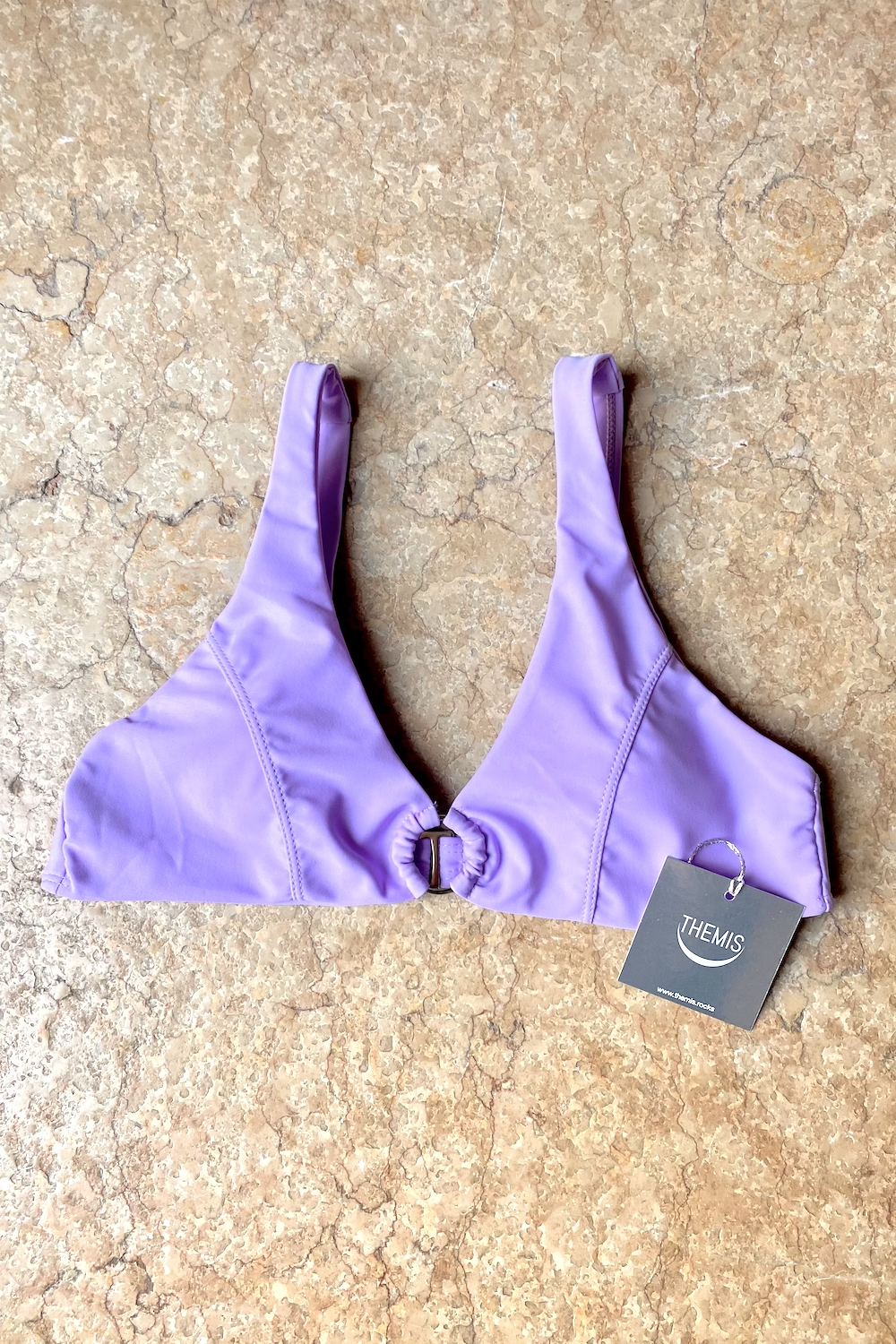 DESCRIPTION
Double Fabric Soft Lycra Top with removable padding, fully adjustable large Straps, clip closure on the back, and hoop detail on the front.
MIX & MATCH!
Available
Size: S - M - L
Color: LILAC - FLORAL PATTERN - CHECKED PATTERN
INFO&DETAILS
COMPOSITION

Double Fabric Soft Lycra 



LAVORAZIONE

MADE IN ITALY

SIZE

Model wears size S
FIT

S: fits 1a / 2a

M: fits 3a

L: fits 4a
DESCRIZIONE
Top in Doppio Tessuto di morbida Lycra, con motivo anello frontale, con imbottitura rimovibile, bretelle larghe regolabili e chiusura a clip
MIX & MATCH!
Disponibile
in taglia: S - M - L
Colore: LILLA - MOTIVO FLOREALE - MOTIVO A QUADRETTI
INFO&DETTAGLI
COMPOSIZIONE

Doppio Tessuto Morbida Lycra

LAVORAZIONE

MADE IN ITALY

TAGLIA

La modella indossa la 

taglia S
FIT

S: veste 1a / 2a

M: veste 3a

L: veste 4a